Friday, November 3, 2017
11th Annual E-reward Conference
Online Rewards Sponsors and CEO Michael Levy Delivers Keynote Speech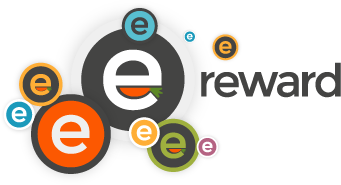 Online Rewards is honoured to be a premium sponsor at the 11th Annual E-Reward Conference this week in London. The conference is described as the following: "E-reward's research and specialist expertise condensed into two days of updates, developments, and hot topics. Attend our latest annual compensation and benefits conference and you'll learn everything we think you'll need to know to stay on top of all the latest reward developments."
As a provider of custom reward programs for organisations looking to be at the forefront of incentive technology, Online Rewards is thrilled to sponsor this event. We look forward to the continued global incentive presence of our Company in the U.K. and across the world.
Online Rewards CEO, Michael Levy, presented data, experience, and insights in a session titled "Leveraging Employee Recognition as an Engagement Strategy."
Michael shared insights into the theory behind engagement and motivation, industry best practices, and how recognition and reward programs have evolved into what they are today (and how we, as employers, need to keep up with advances in technology).
Online Rewards wishes to thank all of the organisers, sponsors, speakers, and attendees for making this a successful and informative event!